Latest Picture
Bowes Road Junior Football Team
Bowes Road Junior football team circa 1954. Back row L-R ?,?, John Baylis, Richard Hall, Stephen Griffiths, David Rouse. Front row L-R Roger Cunningham, Pete Kenning, Pete Holdsworth,? Most subsequently went to Arnos Secondary, anyone fill ...
11180 Pictures | 3554 Comments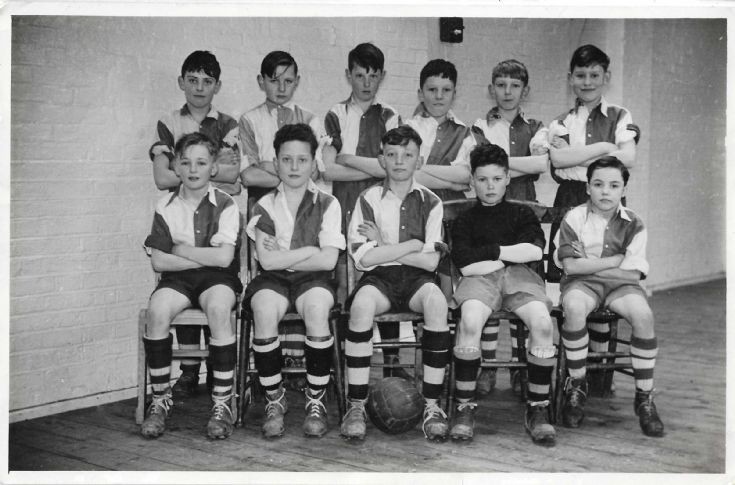 LATEST NEWS:
VISIT OUR MAIN WEBSITE
08 October 2018
FOR LOTS OF INFORMATION ON FRIERN BARNET, NEW SOUTHGATE, NORTH FINCHLEY AND WHETSTONE VISIT OUR MAIN WEBSITE: www.friern-barnethistory.org.uk. LONDON METROPOLITAN ARCHIVES HOLD RECORDS FOR FRIERN HOSPITAL. IF YOU ARE TRYING TO TRACE PATIENT RECORDS, PLEASE CONTACT THEM.